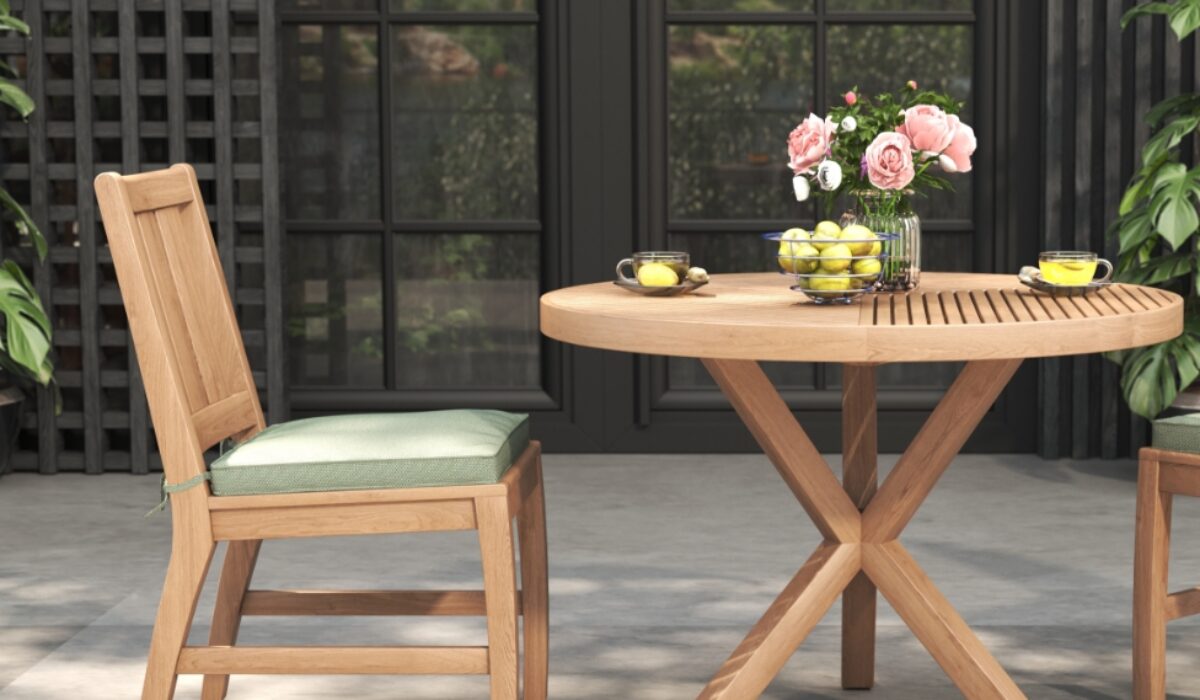 Shared Values
To us, our employees and the people we trust to source materials for us are part of an extended family with a powerful set of shared values. The furniture you choose is born out of a sense of responsibility that inspires great design, the commitment of our people, smarter distribution and how we treat our environment.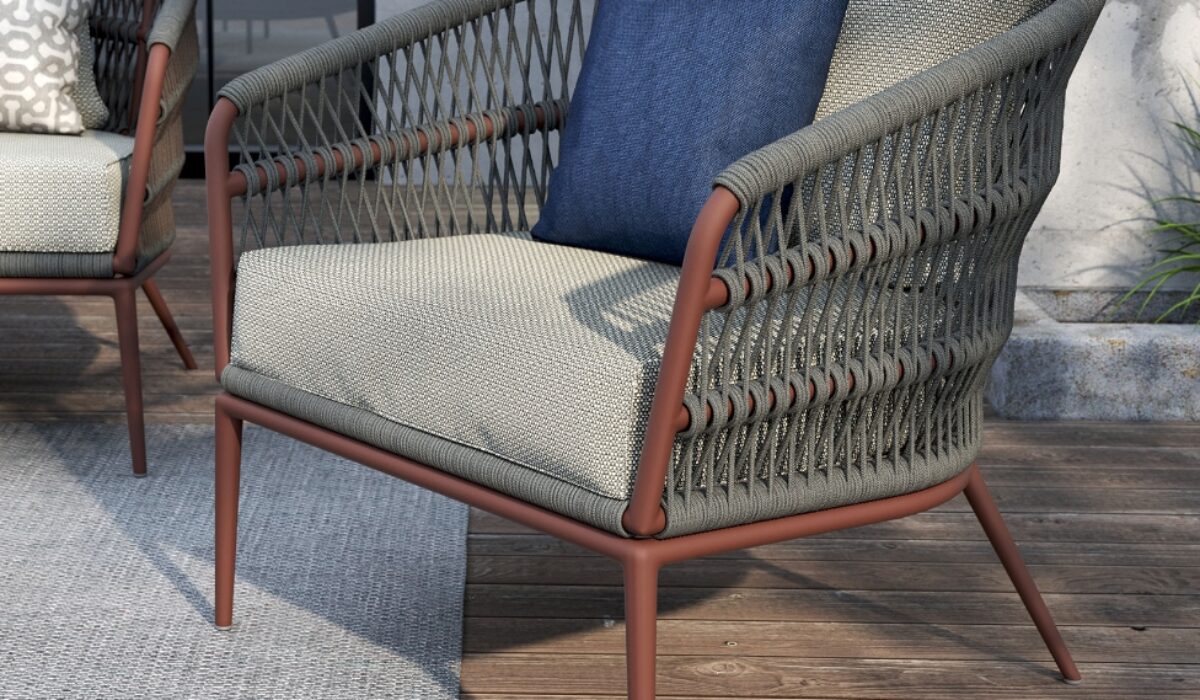 Dedicated to Quality
True quality comes from far more than great design and selecting excellent materials. Elite Style company has been consistently serving the field of contract furniture since 2007 and this has helped us grow our reputation for being fair, responsible, and customer-focused. We believe that when you choose a piece made by us, a relationship begins.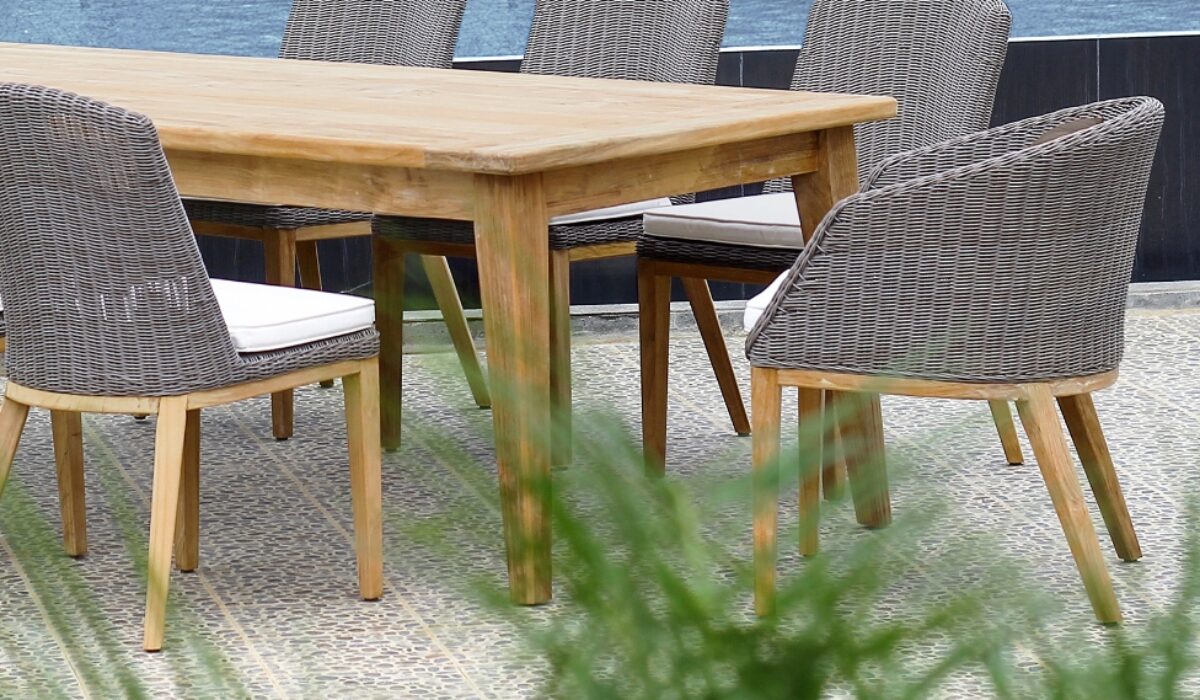 A Stable Company
For almost 14 years, Elite Style company has grown steadily to arrive at where we're at today. This has been achieved through strong, sound management and a commitment to honour the promises we make to our customers, our people and everyone else with whom we have a relationship.