Luxury Facilitates
Opt for our workspace and gain an edge with comfort and versatile amenities.
Affordable Price
Discover the advantage of cost-effective pricing without compromising on quality.
Many Choice
Explore a multitude of options, giving you the freedom to choose what suits you best.
About Us
Welcome to Elite Style Furniture, the nexus of sophistication and comfort, where we craft exquisite furniture that transcends settings. With an unwavering commitment to craftsmanship, we metamorphose spaces into captivating realms that mirror your individuality. Since our establishment in 2008, we've passionately curated functional art pieces that elevate interiors, redefining the essence of furniture itself. Collaborate with us to immerse in the seamless fusion of timeless design and modern functionality, tailored precisely to your aspirations. At Elite Style Furniture, we're not just artisans; we're weavers of experiences. Our cumulative journey stands as a testament to unwavering quality and innovative brilliance that we infuse into every creation. Join us in the odyssey of transforming spaces and elevating every moment with the essence of Elite Style Furniture.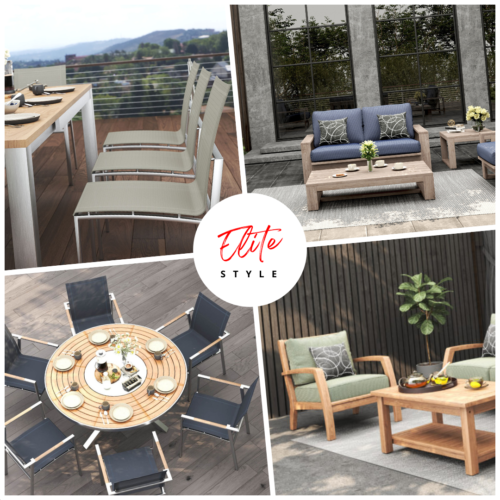 FEATURED PRODUCTS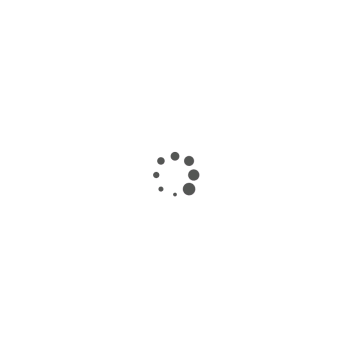 Elevate your outdoor space with the Dada
Emily Walker
The furniture from Elite Style Furniture has breathed new life into my living spaces. Their unique designs have brought character to my home. Their attention to customization and quality is truly commendable.
Sarah John
Elite Style Furniture transformed my design visions into reality. Their attention to detail and commitment to quality resulted in stunning pieces that perfectly complemented my projects.
Laura Martinez
As a business owner, I needed furniture that exudes professionalism without compromising on comfort. Elite Style Furniture delivered precisely that. Their designs have enhanced the overall look of my workspace.
Michael Anderson
Elite Style Furniture's attention to detail and commitment to delivering on time is a game-changer in the industry. Their pieces have seamlessly fit into my architectural designs, adding a touch of luxury.
Mark Roberts
Elite Style Furniture's creations have transformed our office into an inspiring workspace. Their pieces blend aesthetics and functionality seamlessly, and their dedication to meeting our specific needs has been exceptional.