Welcome to Elite Style Furniture, where design meets hospitality excellence. Our curated hotel furniture projects epitomize the fusion of function and style. From captivating guest rooms to inviting dining spaces, our work embodies top-tier quality and innovation. Explore our portfolio for inspiration and let us transform your hotel into a world of luxury and comfort.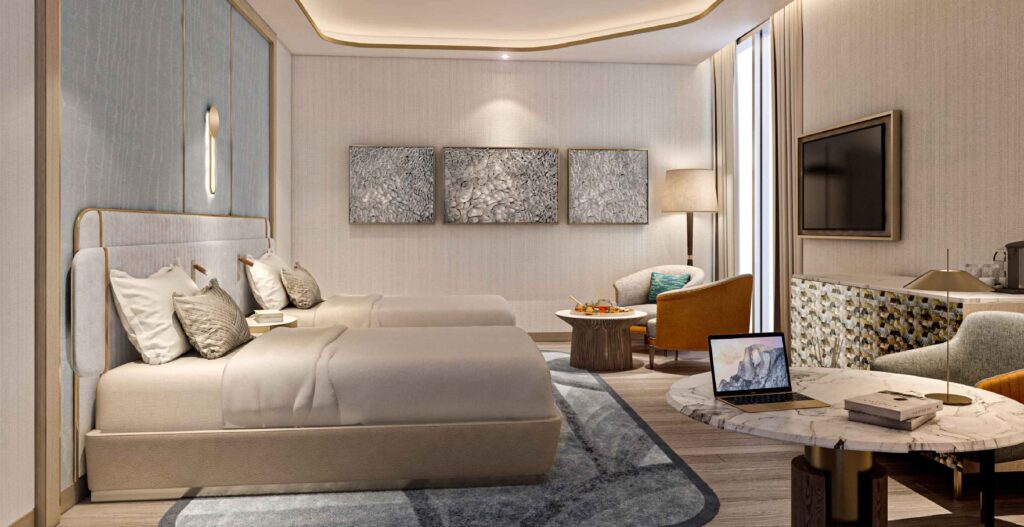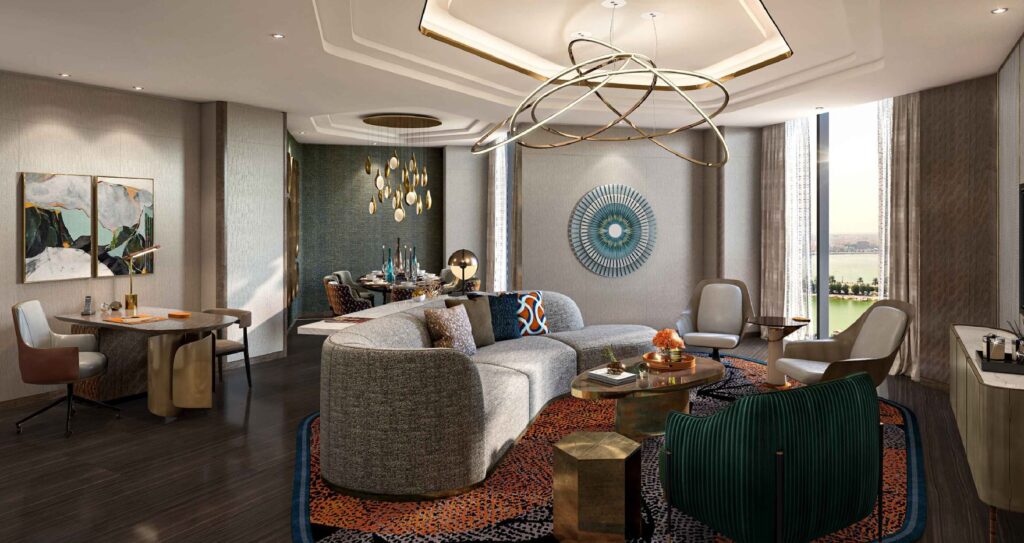 Discover the perfect harmony of style and comfort in our hotel furniture projects. With a strong commitment to human-centric design and exceptional craftsmanship, we've created spaces that feel like home, even when you're away. From thoughtfully designed guest rooms to inviting lobby areas and cozy restaurant interiors, our portfolio reflects our dedication to creating environments that prioritize your well-being and relaxation. Step into a world where each piece of furniture welcomes you with open arms, making your hotel experience a delightful and memorable one.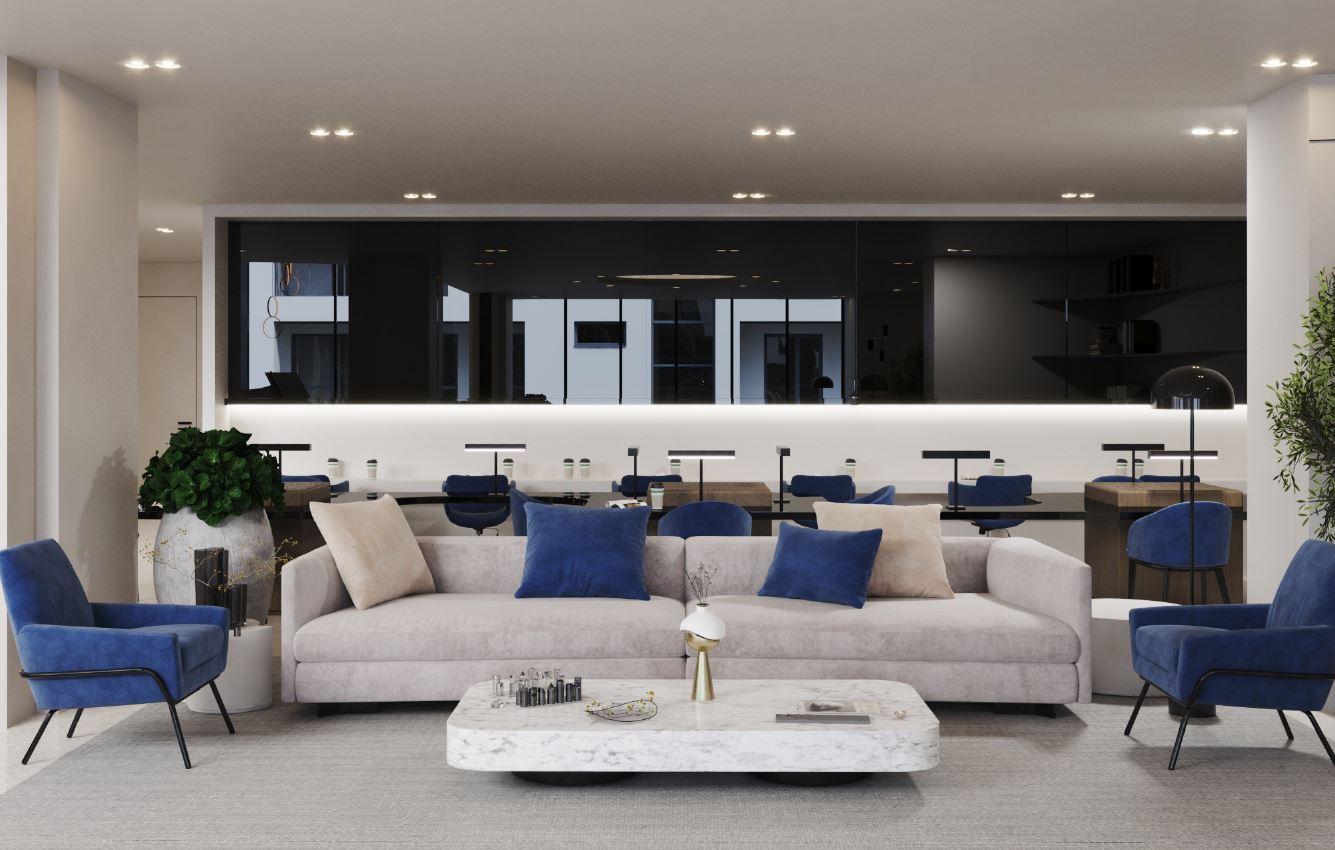 Step into the allure of our latest hotel furniture project, where the essence of comfort and style unite harmoniously. With a meticulous focus on the human experience, our design philosophy shines through in every aspect. From elegantly designed guest rooms that cocoon you in relaxation to the inviting ambiance of lobby spaces and the enchanting charm of restaurant interiors, this project embodies our commitment to creating spaces that prioritize your comfort and well-being. Immerse yourself in this captivating environment, where each furniture piece serves as an open invitation, ensuring a memorable and human-friendly experience throughout your stay.